Adobe Licensing (Faculty, Staff, Contractor Access)
Using Adobe on University-owned computers
Faculty/staff
All University-owned machines are eligible for free Adobe licensing from Northwestern and the standard Adobe suite should already be installed and licensed on faculty/staff computers. If your machine has an unlicensed version of Adobe you can license it yourself.
Contractors
Contractors will need to request access at helpdesk@qatar.northwestern.edu before being able to sign in. Access requests for contractors are subject to approval.
Activate versions 2019 and above:
To activate Adobe products 2019 and above:
Open Adobe DC (or other Adobe product)


When prompted to sign in, select the "Sign in with Enterprise ID" option.




On the next page, enter your Northwestern email address in the email field.


Click "Sign in with an Enterprise ID". (Remember: leave the password field blank)


Select "Enterprise ID for Company or school account"


You will be directed to the Northwestern SSO page where you can sign in with your NetID and password.




Once you have signed in successfully, Adobe should be activated.


You can confirm this by checking the top right corner of the start page of Adobe DC.


Not sure which version of Adobe you have?
You can find out what version of Adobe you have installed by clicking Adobe > About Adobe. The instructions are similar on macOS and Windows.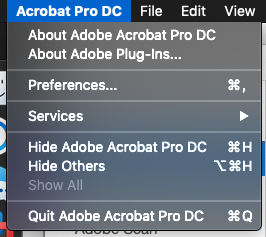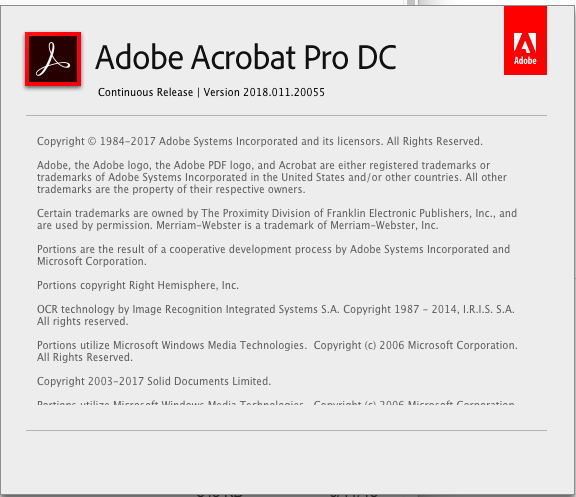 Back to top