Adobe Licensing (Student Use)
Using Adobe on University-owned computers (students)
All University-owned machines are eligible for free Adobe licensing from Northwestern and the standard Adobe suite should already be installed and licensed on your machine. If your machine has an unlicensed version of Adobe you can license it yourself. 
Activate versions 2019 and above
To activate Adobe products 2019 and above:
You will receive an email from Adobe notifying you of your new Northwestern Adobe membership.




If you have not yet created an Adobe ID, click on Get Started to set up your password.






Once you have set up your password, log in to the Adobe Creative Cloud application.


When you have signed in successfully Adobe should be activated. This will prompt an installation of updates, which can take up to 10 minutes. Once the update installation is complete, you can install the Adobe applications that you would like to use.


Not sure which version of Adobe you have?
You can find out what version of Adobe you have installed by clicking Adobe > About Adobe. The instructions are similar on macOS and Windows.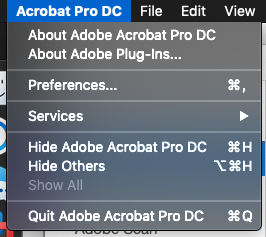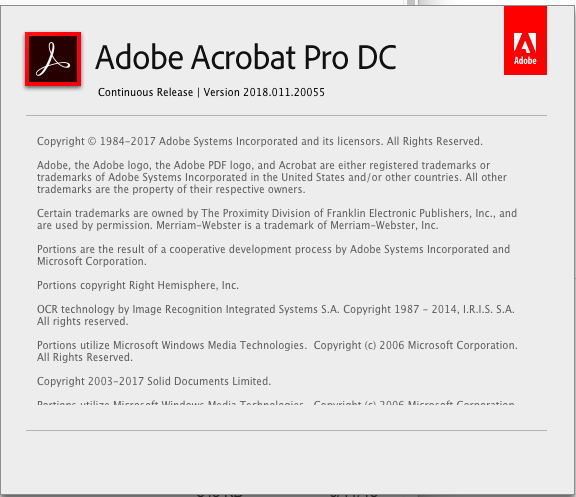 Back to top