Northwestern Qatar is actively involved in a sports league with other Education City universities and higher education institutions in Qatar. The Qatar Foundation organizes tournaments throughout the year and Northwestern Qatar has several sports teams who take part in these.
See below for the teams that are currently active:
Basketball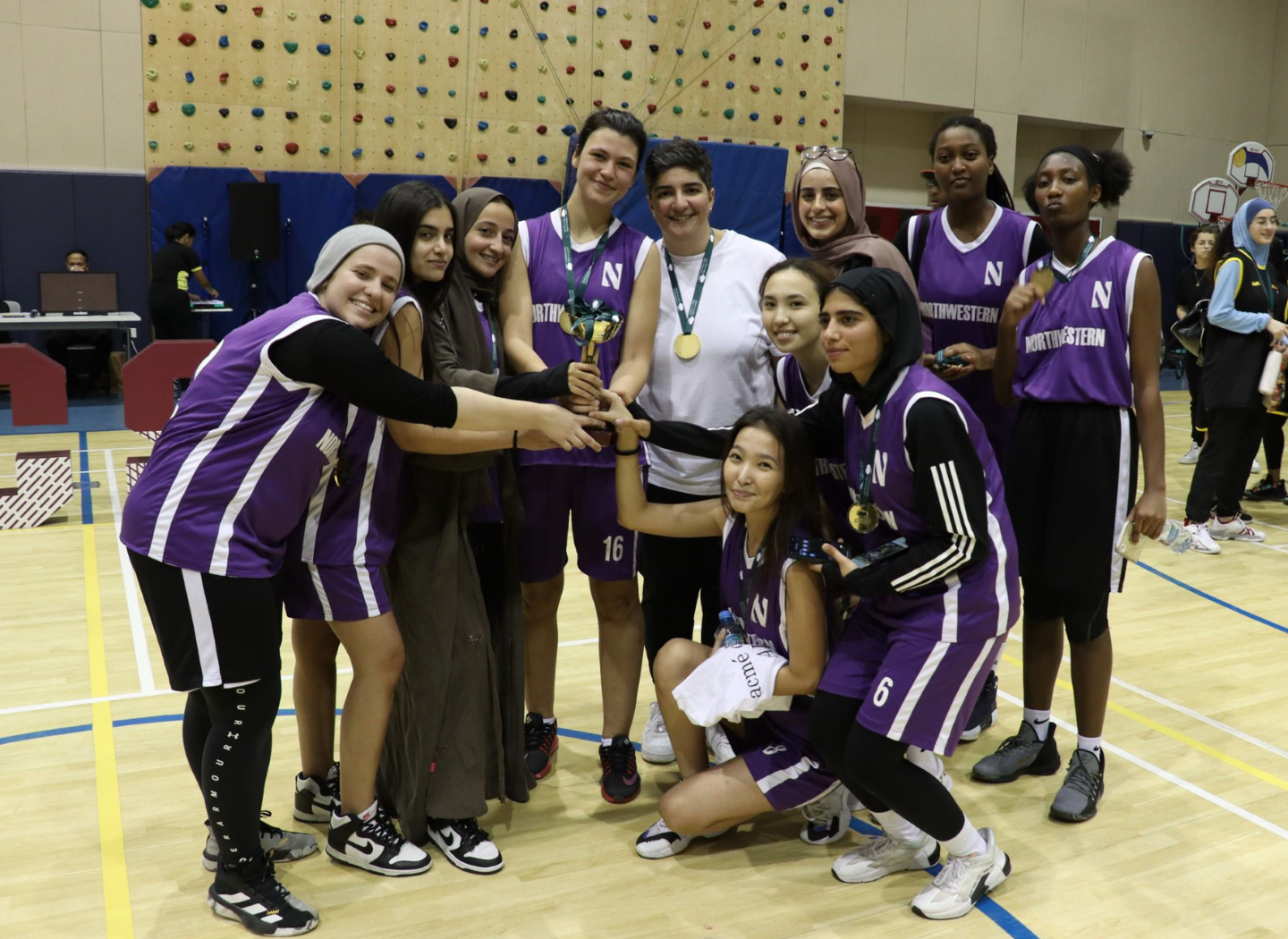 Women's Basketball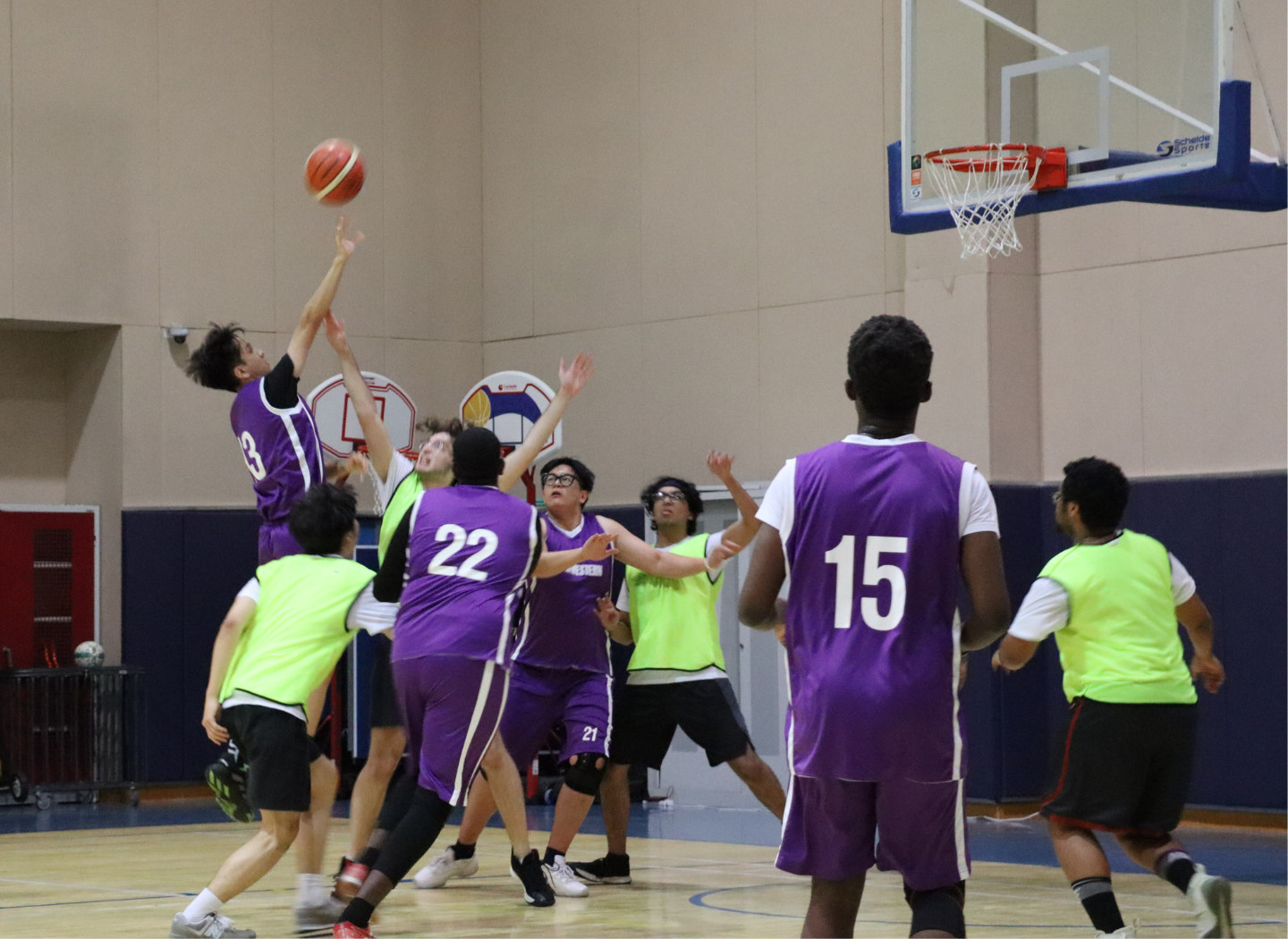 Men's Basketball
Soccer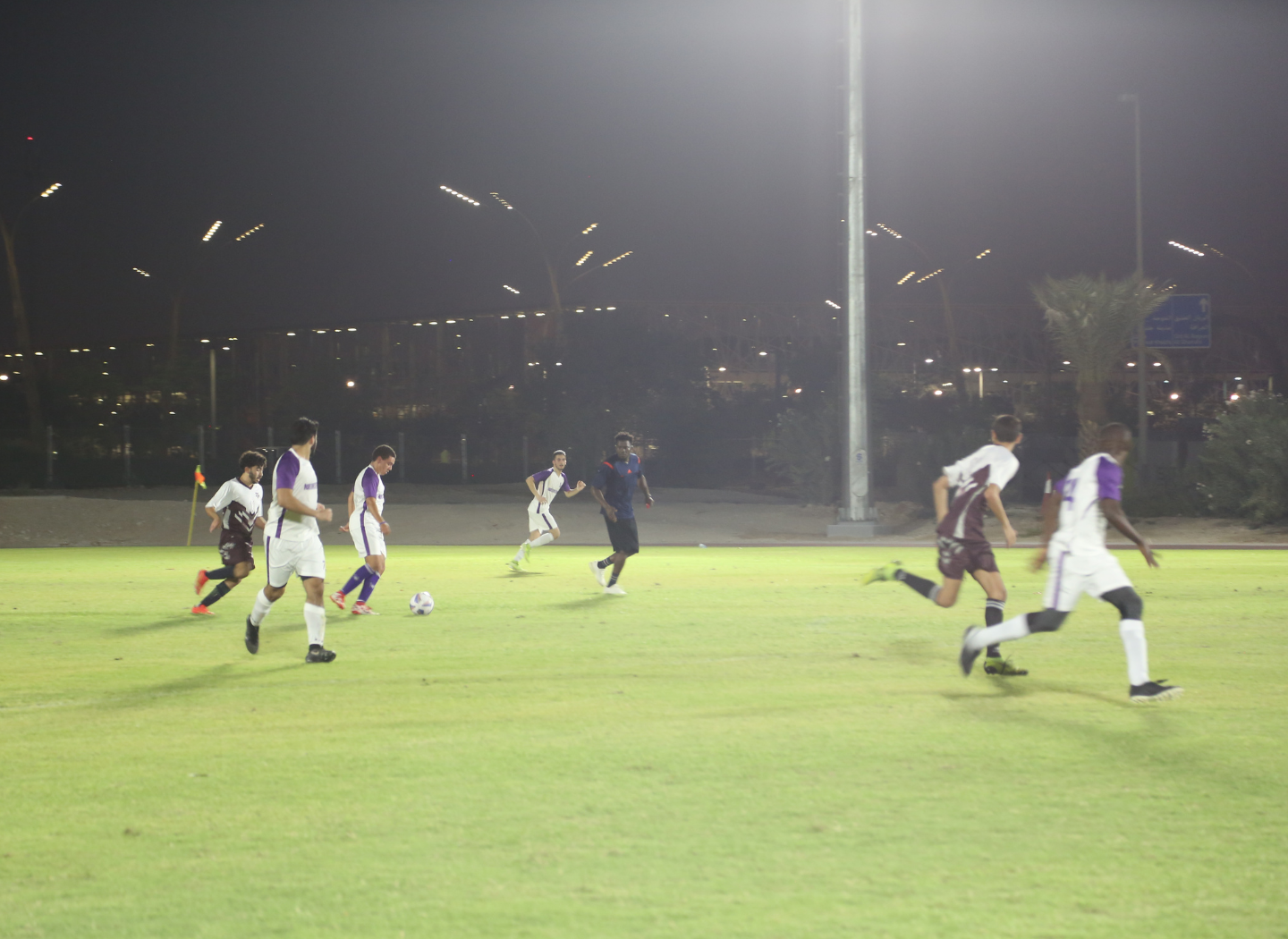 Men's Soccer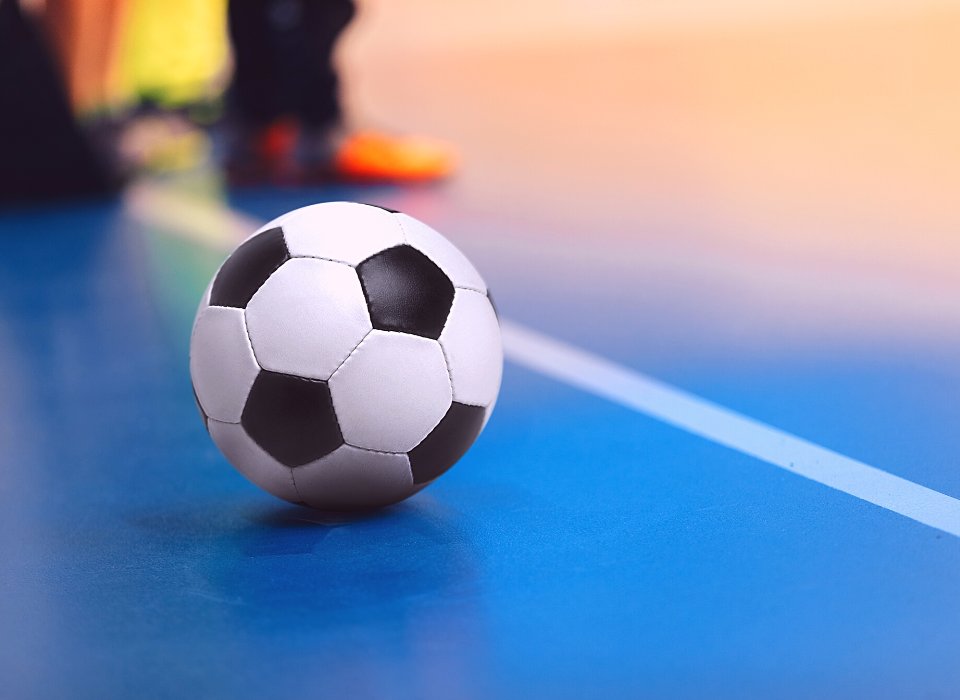 Women's Soccer/Futsal
Cricket
Men's Cricket
Mixed Volleyball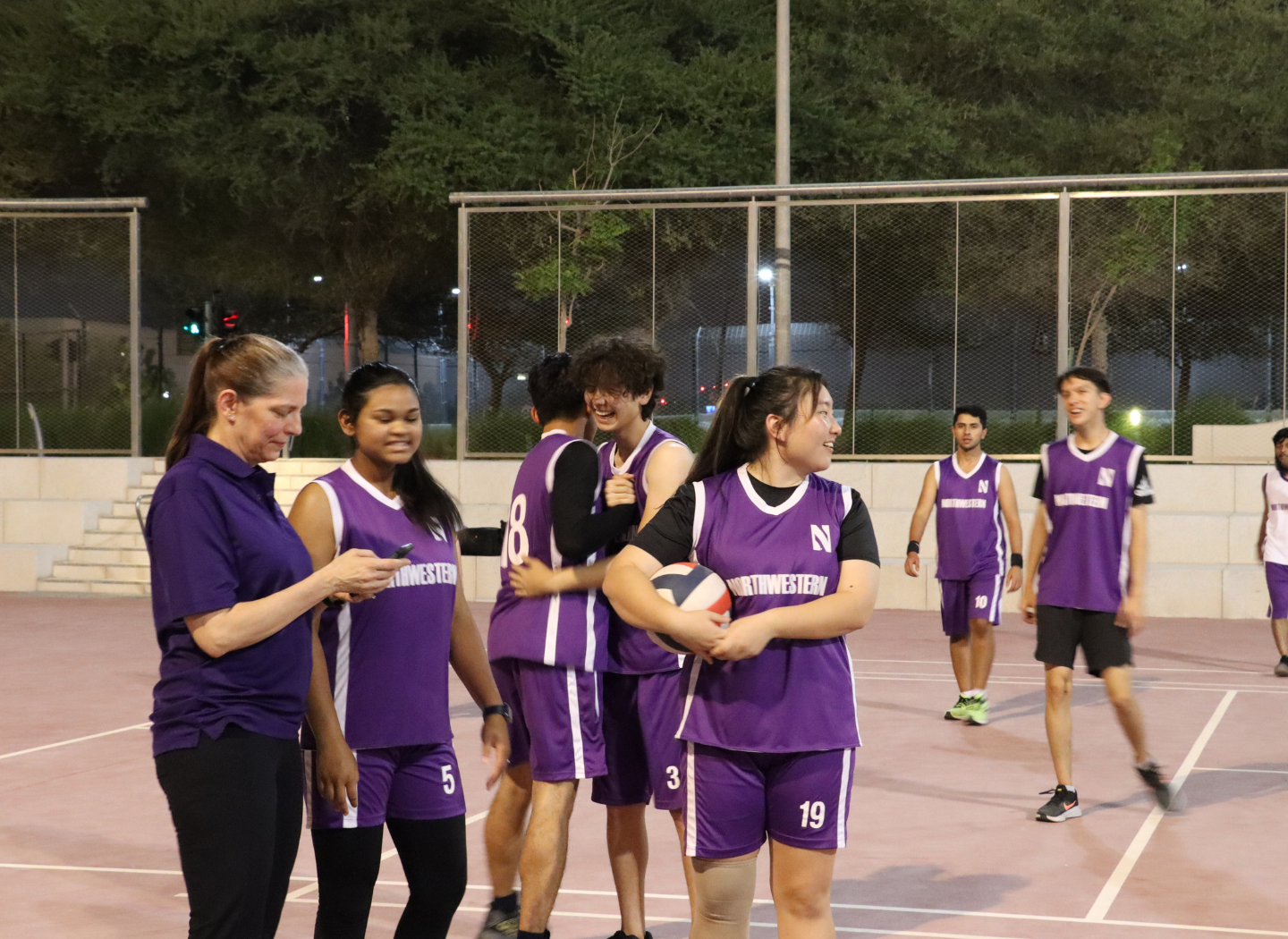 Mixed Volleyball
We encourage all students to join a sports team or even start their own if they don't find one that interests them. There are many benefits to playing sports, including improved physical and mental health, increased athletic abilities, the development of teambuilding and leadership skills, and expanding one's network. 
Our selection takes place twice a year, in the fall semester and again in the spring. If you want to play on any sports team, you must first register with Student Experience. All registered students will undergo a selection process, including an academic and student conduct check. You may also need to take part in a tryout if you want to compete on behalf of the University. 
The Office of Student Experience also holds information sessions about participating in the Athletics Program. If you want to learn more before then, contact the Student Experience office at studentexperience@northwestern.edu.
Qatar Foundation Facilities
Multipurpose student center with segregated gyms, basketball courts, volleyball courts, bowling, and more.
Qatar Foundation
Clubhouse
with outdoor pool, mixed gyms, spa, sauna, steam & jacuzzi, cricket grounds, squash courts, tennis courts, games room, mini pitch and multi-purpose courts.
Mixed gyms, multi-purpose courts, bike rentals, indoor pool and more available at
Awsaj Recreation
.
Olympic pool, spa, ladies gym, mixed gym, splash pool, training pool, squash court, studio room, gymnastics room, sauna, steam & jacuzzi and recreation rooms available at the
Recreation Centre
.
Back to top