Get involved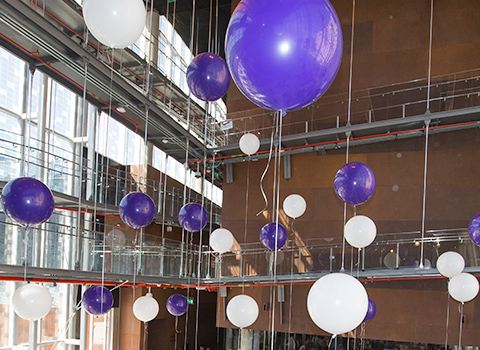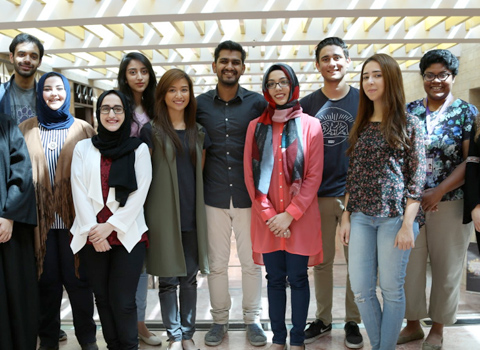 Student Organizations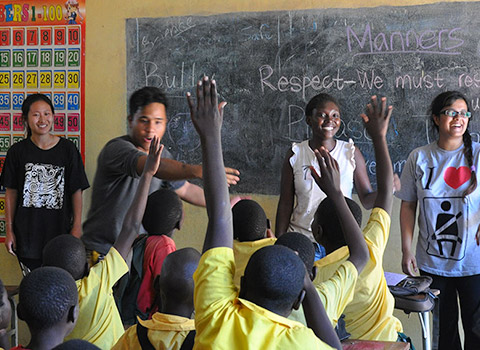 Leadership Development & Global Engagement
Counseling, Health, and Wellness
Counseling and Mental Health
Student Health Requirements & Policies
Transportation Reimbursement for Medical Treatment
NU-Q students who have full time status and receive financial aid are eligible for reimbursement of medical transportation costs. Learn more.
Jobs & Career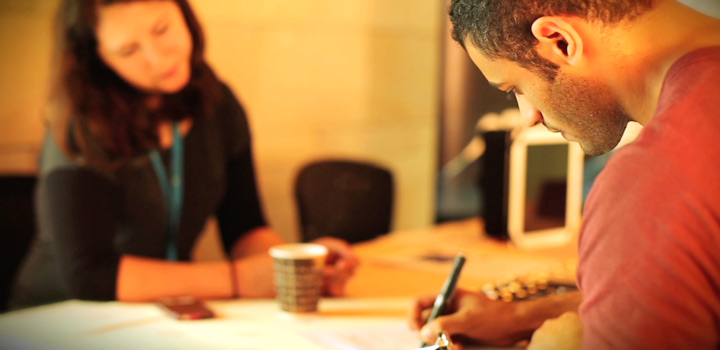 Student Jobs on Campus
Find student jobs at NU-Q and in Education CityView Listings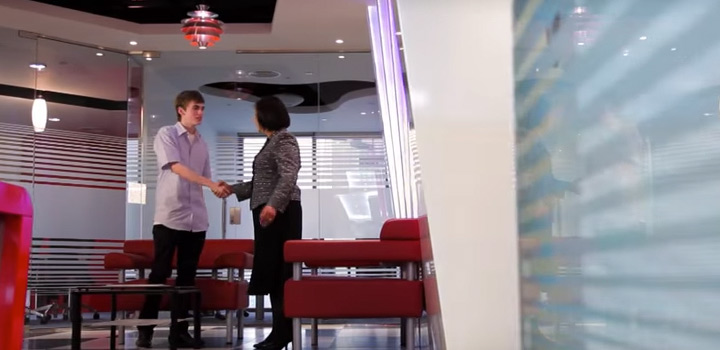 Career Services & Advising
NU-Q Career Services assists students and alumni with any aspect of career development such as: career exploration and guidance, CV and cover letter assistance, interviewing, graduate and professional school applications, and much more.
Learn more
Back to top