See a Counselor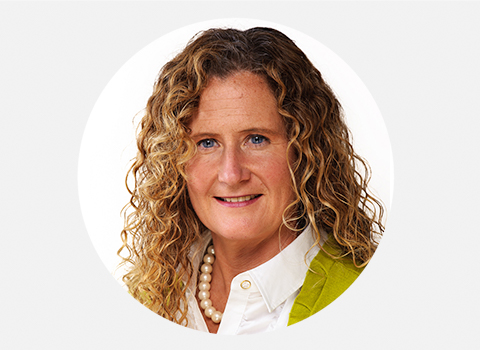 Meet with a counselor
Patti Collins
Health & Wellness Counselor
NU-Q Student Affairs
Hours:
Sunday-Thursday: 8:30am-5:00pm
Counseling Services
Short-term counseling services (8-10 counseling sessions) offered are intended to help students with developmental issues and challenges, as opposed to providing long-term intensive psychotherapy. A safe and non-threatening environment is assured. During your first appointment, you will meet with a counselor to determine how CHW can best meet your needs. You may be scheduled for further appointments as needed or referred to a more appropriate resource. If you have been hospitalized or in long-term psychotherapy before coming to NU-Q, we can help with referrals for continued mental health care in area.
Counseling services are free of charge to all full-time students.
All counseling services are provided by a licensed mental health professional.

Back to top