Meet the Staff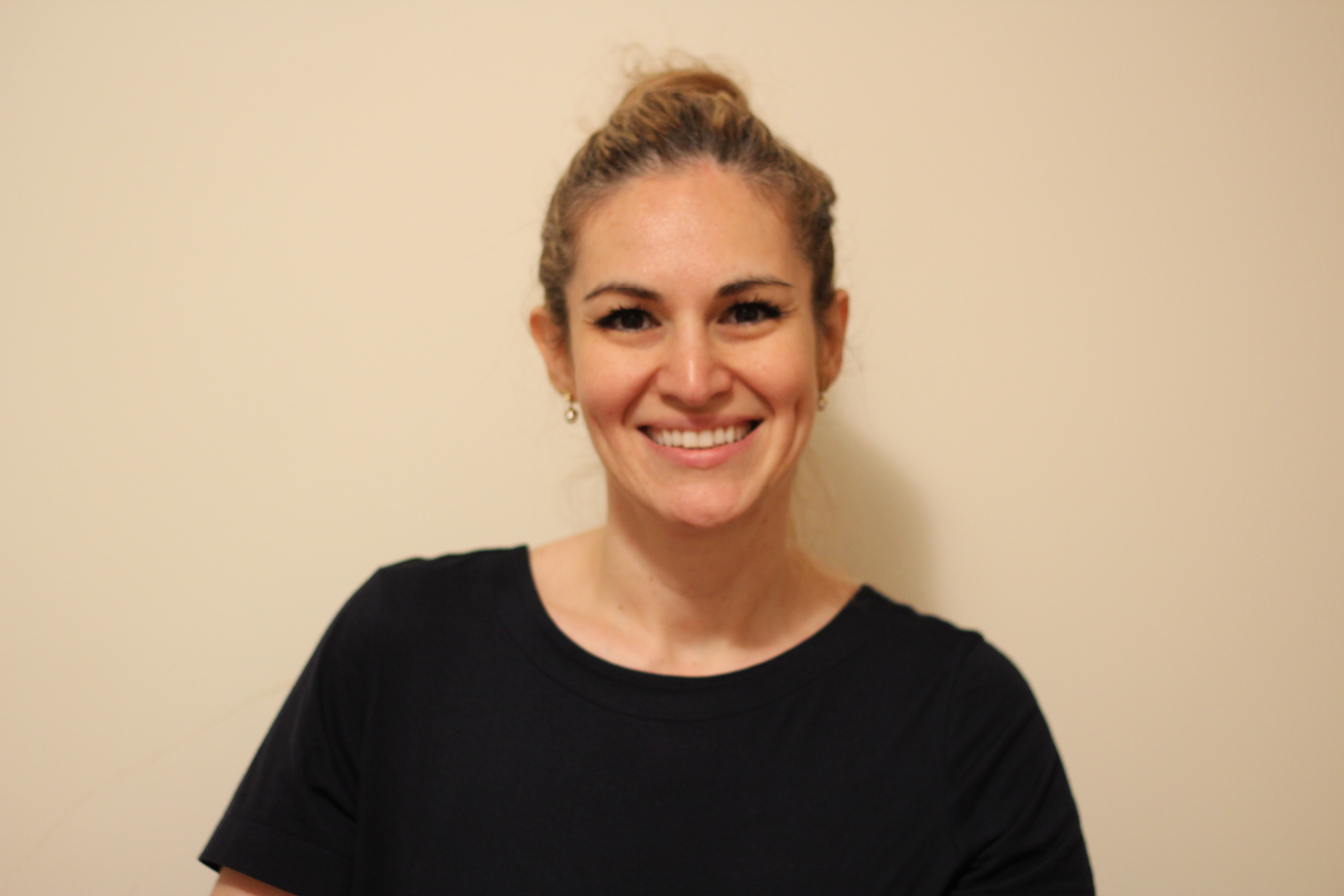 Jumana Al-Abdi, MSC
*Therapist
Pronouns: She, Her, Hers
jalabdi@northwestern.edu 
*Practicing without a license while under supervision by a licensed clinician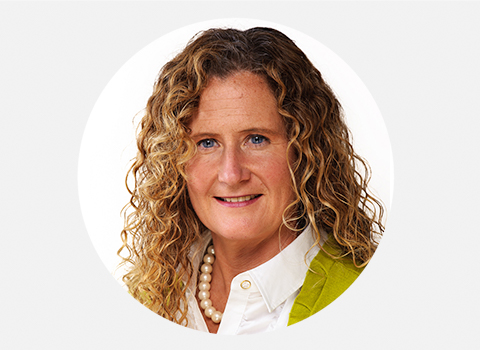 Patti Collins, MEd., LPC S, NCC, BCB
Licensed Professional Counselor and Supervisor
Counselor/Coordinator of Counseling and Wellness
Pronouns: She, Her, Hers
patricia.collins@northwestern.edu 

NU-Q Student Experience Suite
wellness@qatar.northwestern.edu 
Click the link below to make an initial care plan meeting, a first or follow-up counseling appointment, request an interview, schedule a walk-in appointment (called "Let's Talk"), a health consultation, or a faculty/staff consultation.  
Hours:
Sunday-Thursday: 8:30am-5:00pm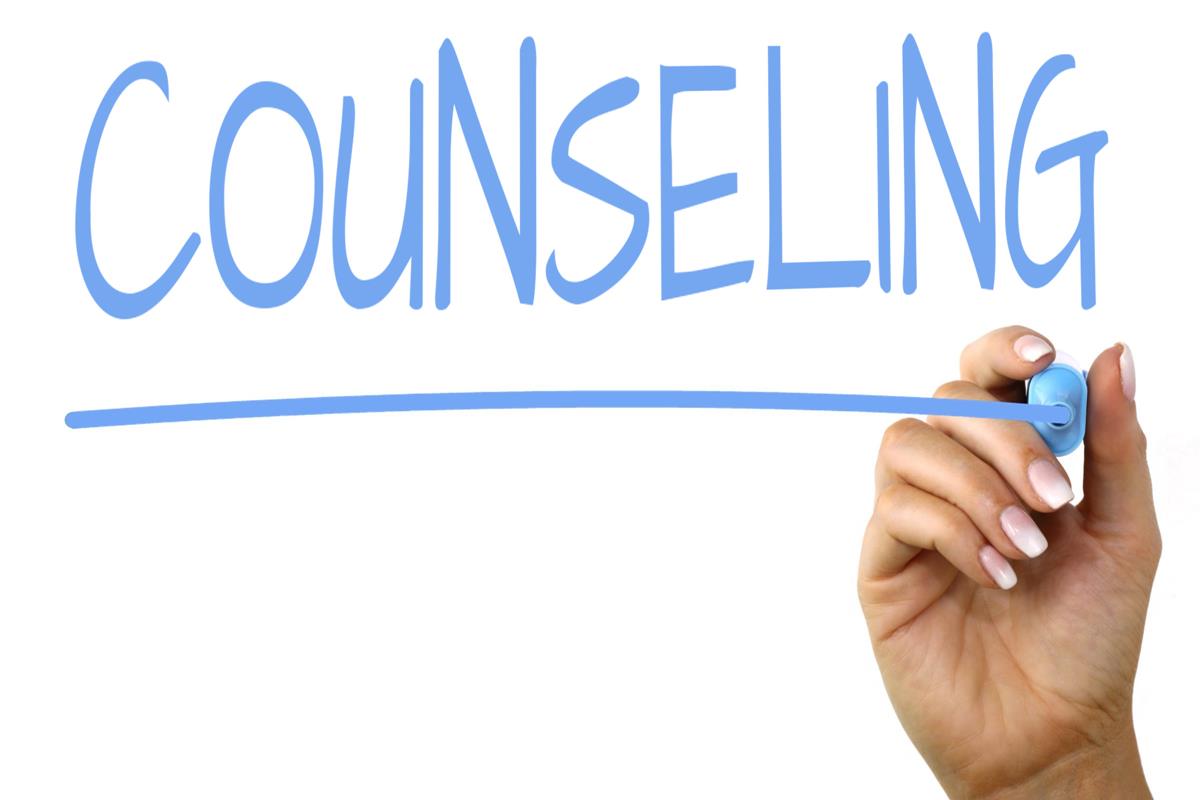 Counseling Services
Eligibility Criteria

NU-Q students enrolled full time or enrolled part time in their last semester are elegible to be considered for NU-Q Counseling and Wellness (CW) counseling and psychological services.  During the summer sessions and the time between semesters and summer sessions, non-enrolled students may access counseling/coaching services if they are a former student who is pre-registered for the upcoming semester or they are a current student enrolled in both the previous and upcoming semesters.  
NU-Q CW provides short-term counseling/coaching and crisis intervention services. These services are intended to assist students with typical developmental issues and challenges, as opposed to providing long-term intensive psychotherapy.  Eligible students may have access to 15 sessions during an academic year. Short term counseling is not appropriate for all concerns. One of the purposes of the initial care plan meeting is to determine if the client's concerns are best served by NU-Q CW or another on or off campus service. NU-Q CW can provide referral assistance for students desiring longer-term counseling.
If you are arriving at NU-Q with a current mental health diagnosis, treatment plans and/or previous mental health hospitalization(s), please discuss the continuity of your treatment with your current care provider and arrange for services in the Qatar community prior to your arrival at NU-Q.  Counseling and Wellness has identified a variety community resources which are located on our website.  Service providers are listed as a resource and not an endorsement by NU-Q.  
Counseling and psychological services are provided by licensed clinicians or clinicians supervised by licensed clinicians.
A safe and non-threatening environment is assured. During your first appointment (initial care plan meeting), you will meet with a counselor to determine if Counseling and Wellness is the most appropriate service provider.  You may be scheduled for further appointments with Counseling and Wellness or referred to a more appropriate resource off campus. 
Back to top