Meet the Staff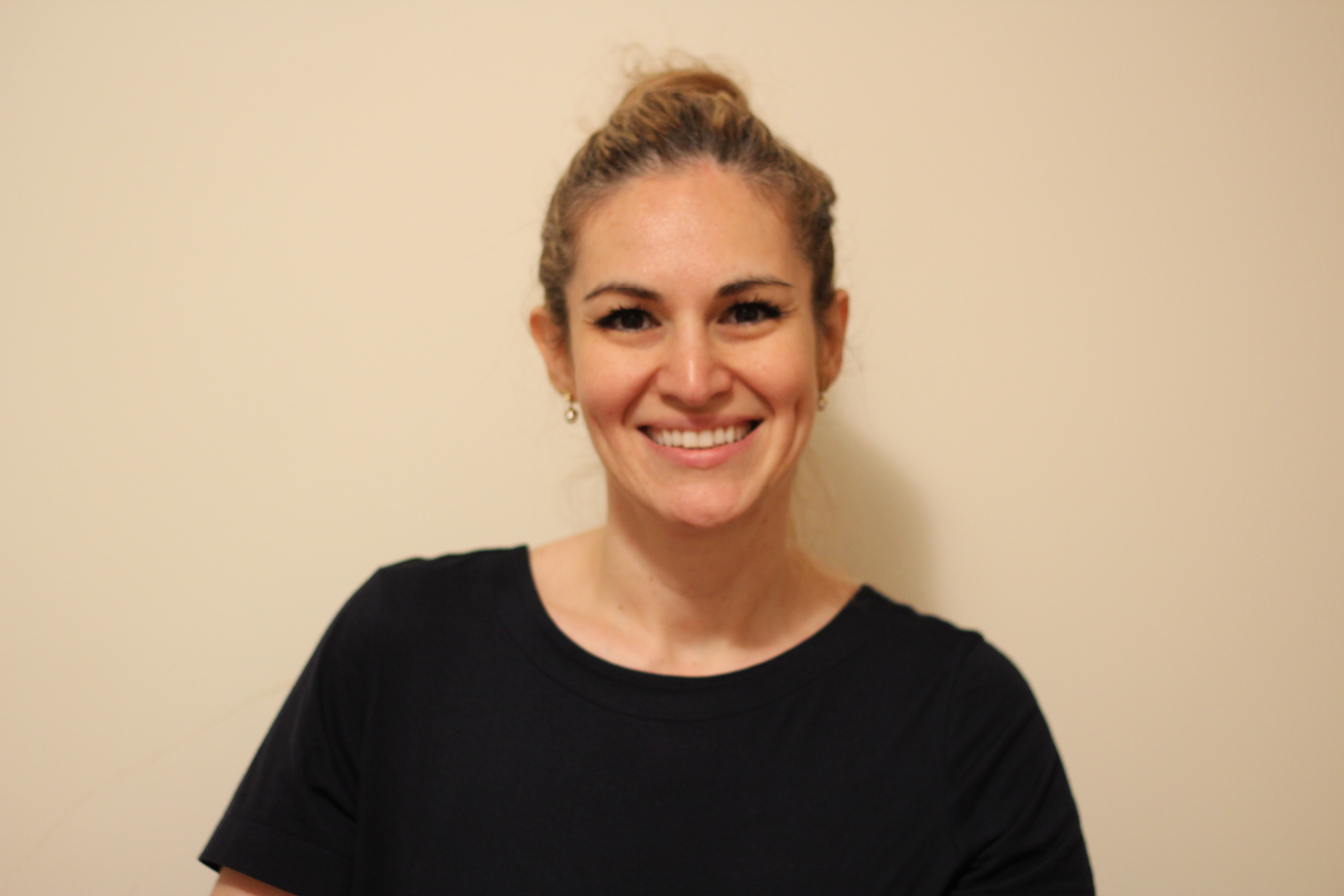 Jumana Al-Abdi, MSC
*Therapist
Pronouns: She, Her, Hers
jalabdi@northwestern.edu 
*Practicing without a license while under supervision by a licensed clinician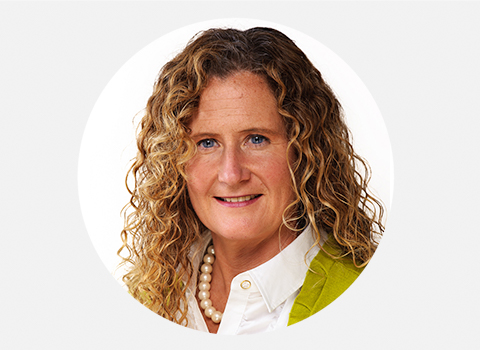 Patti Collins, MEd., LPC S, NCC, BCB
Licensed Professional Counselor and Supervisor
Counselor/Coordinator of Counseling and Wellness
Pronouns: She, Her, Hers
patricia.collins@northwestern.edu 

NU-Q Student Affairs Suite
wellness@qatar.northwestern.edu 


Click the link below to make an initial consultation, a first or follow-up counseling appointment, request an interview, schedule a walk-in appointment (called "Let's Talk"), a health consultation, or a faculty/staff consultation.  
Hours:
Sunday-Thursday: 8:30am-5:00pm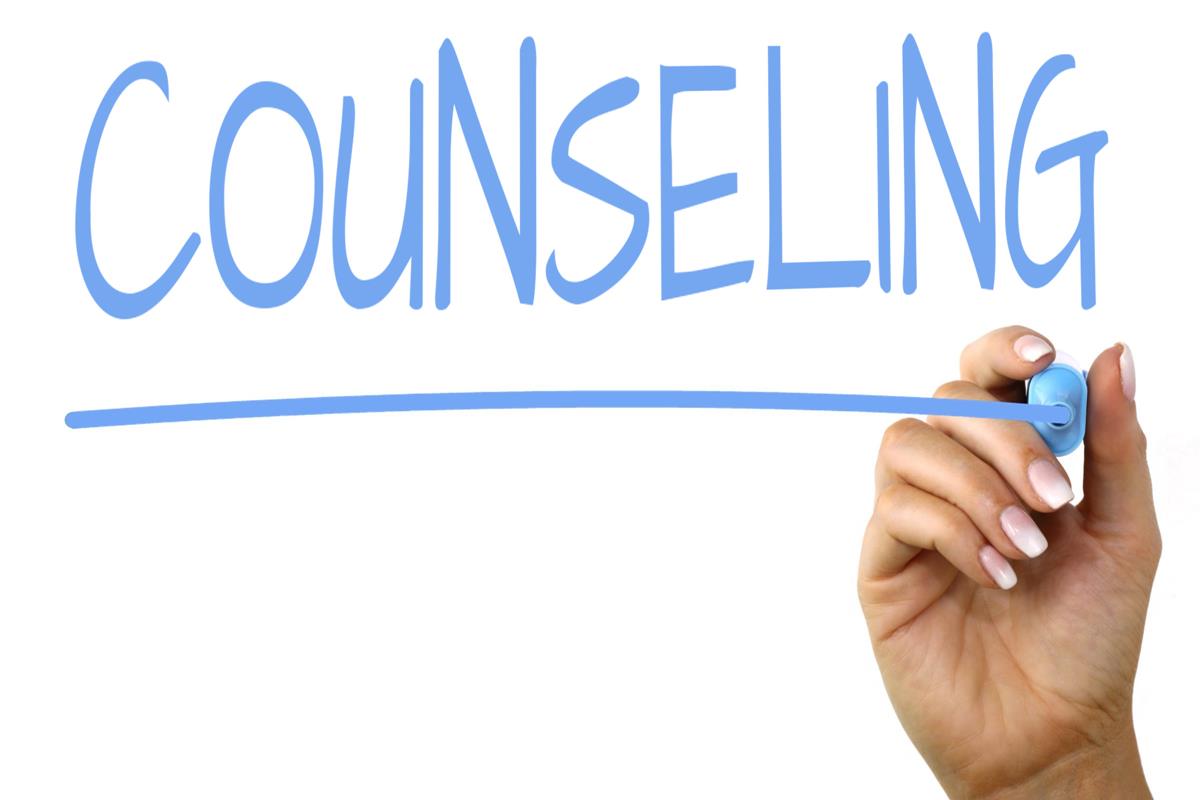 Counseling Services
Short-term counseling services (8-10 counseling sessions) offered are intended to help students with developmental issues and challenges, as opposed to providing long-term intensive psychotherapy. A safe and non-threatening environment is assured. During your first appointment, you will meet with a counselor to determine how Counseling and Wellness can best meet your needs. You may be scheduled for further appointments as needed or referred to a more appropriate resource. If you have been hospitalized or in long-term psychotherapy before coming to NU-Q, we can help with referrals for continued mental health care in area.
If students are scheduled for further appointments with Counseling and Wellness, these services are available to full-time enrolled students and part-time enrolled students in their last semester.
Counseling services provided licensed clinicians or clinicians supervised by a licensed clinicians.

Back to top